Preparing People For Success In A Changing World
Programs for your success in today's busy world, offering you tools to increase efficiency, effectiveness, and productivity while targeting whole-life balance and reducing the stress of daily life.
Receive Our Newsletter & Monthly Freebies
Solution Point offers a variety of programs for...
Today's Workforce & Businesses
Teachers
Adult Learners
High School Age Home School Students & Their Parents
Business Programs
Our business division is dedicated to helping businesses and their staff to be more organized, have increased leadership and computer skills, and
expand overall business know-how. Sample programs include:
| Business Computer Classes | Business Leadership Classes | HR Specific Programs |
| Planners | Consulting Services |
Teacher Programs
We're dedicated to supporting teachers in a variety of capacities whether grade or record-keeping programs, effective planner systems,
creative ways to deliver classroom or online classes (live or recorded). We have programs for their changing world. Sample programs include:
| Computer Classes | Planners |
| Tools To Assist Teaching Classroom or Online Classes |
Homeschool Programs
Our family division is dedicated to Homeschooling Super Moms, teachers, and students. Parents/teachers learn easy and simplified ways to organize and automate grades, records, and transcripts. Students learn computer and life skills for the real world in a way that fits their learning style.
| Transcripts | Record-keeping Tools & Grade Books | Planners | Student Computer & Life Skills Classes |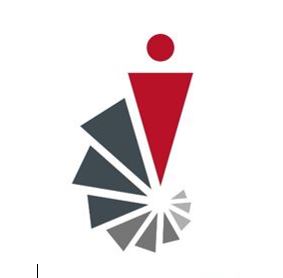 SolutionPointLearning.com is the information center for both businesses and families alike!

Be Sure To Opt In To Receive Our Instructor Communications, Newsletters & Monthly Freebies!
Watch The Video Below To See How!