Check your inbox to confirm your subscription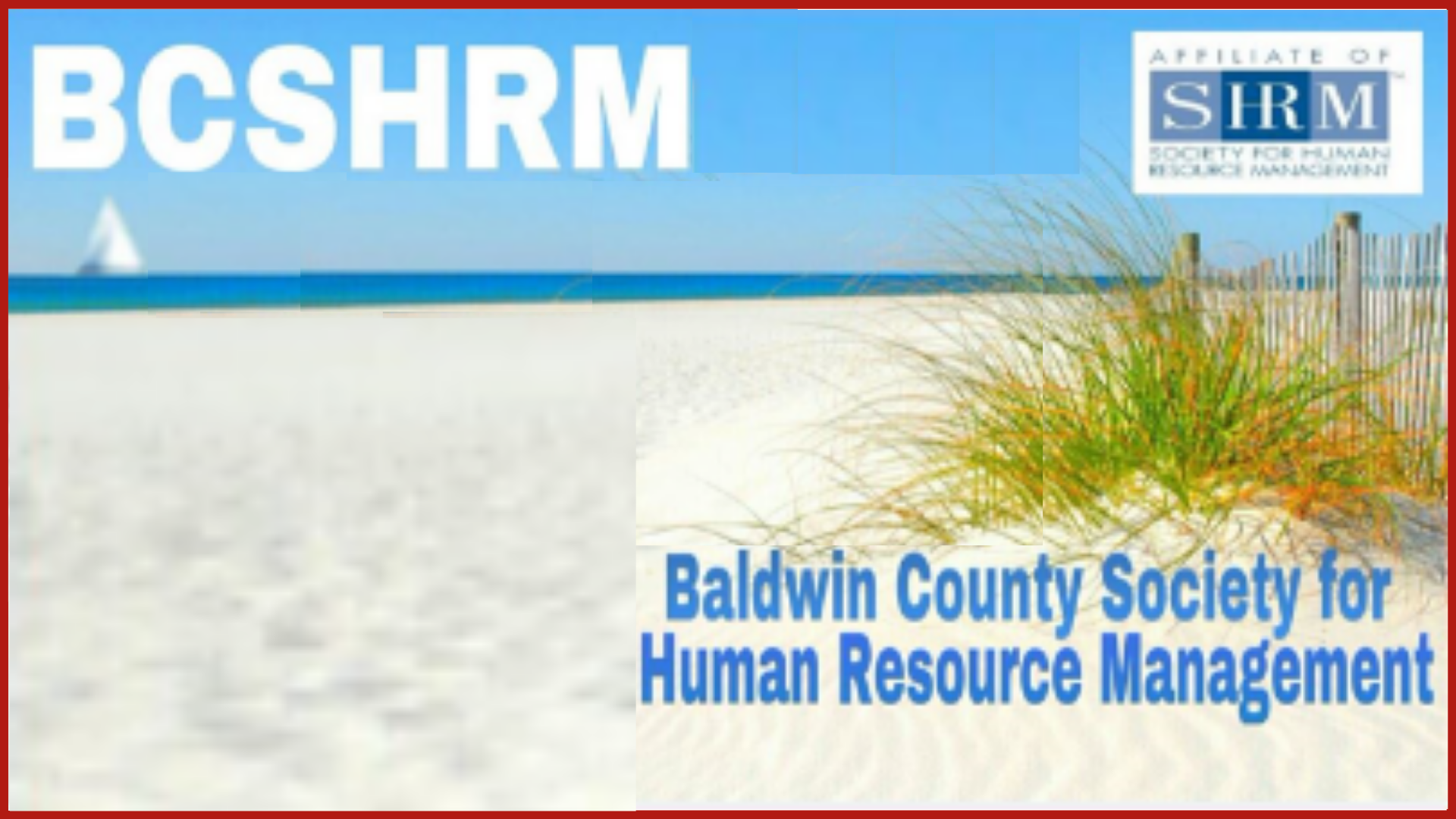 Baldwin County
Society for Human Resource Management 2020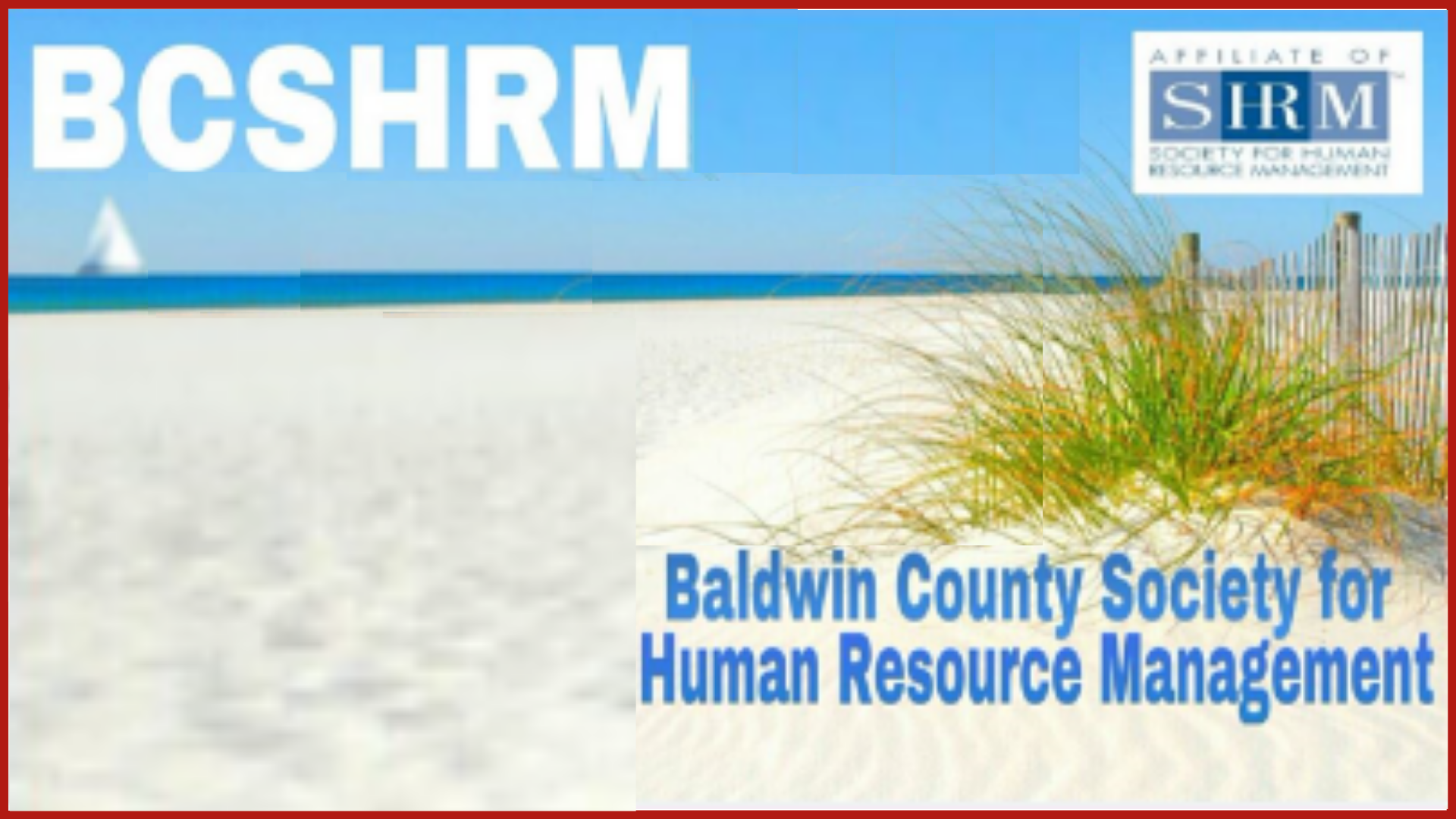 Baldwin County
Society for Human Resource Management 2021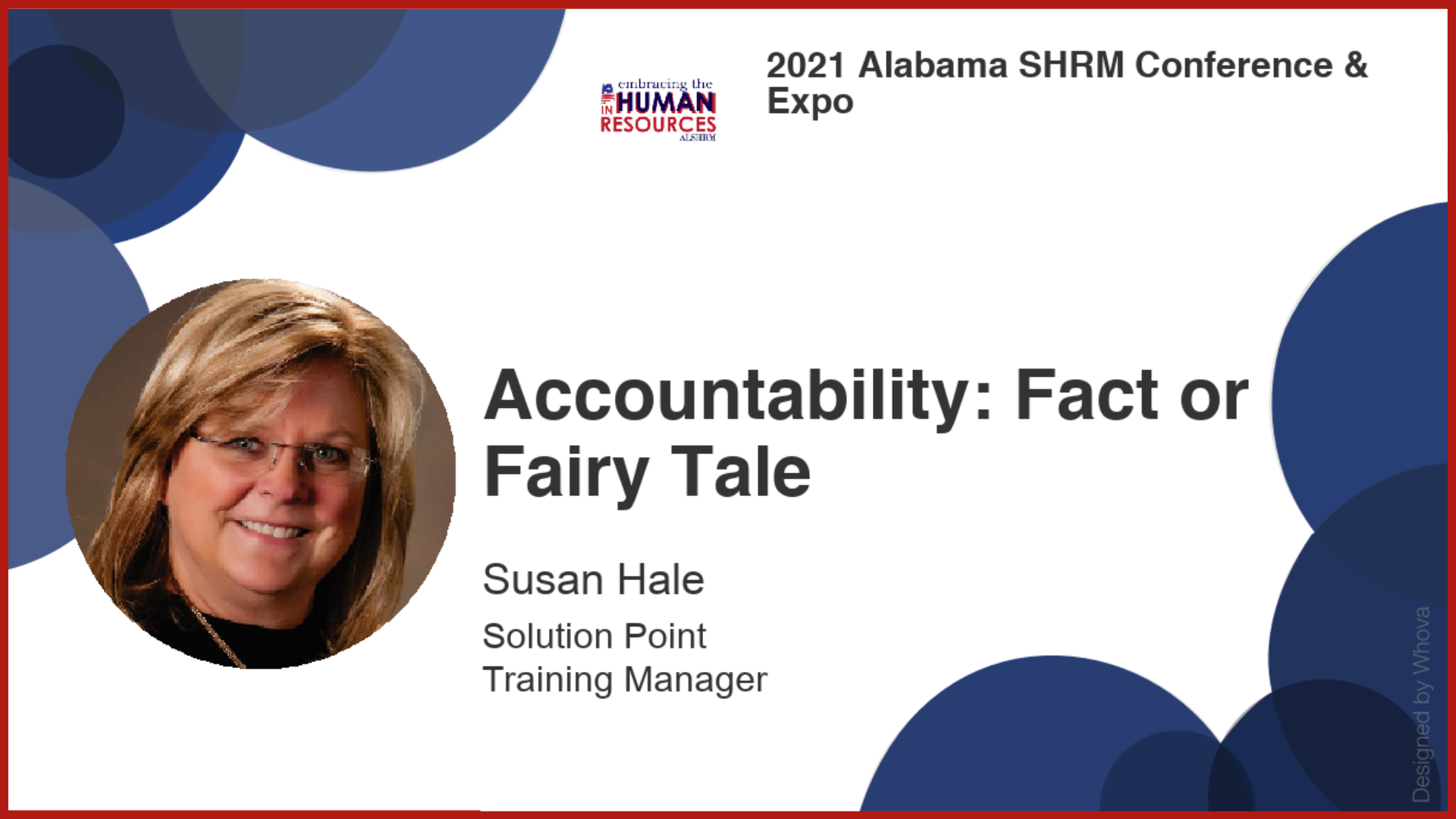 Alabama
Society for Human Resource Management 2021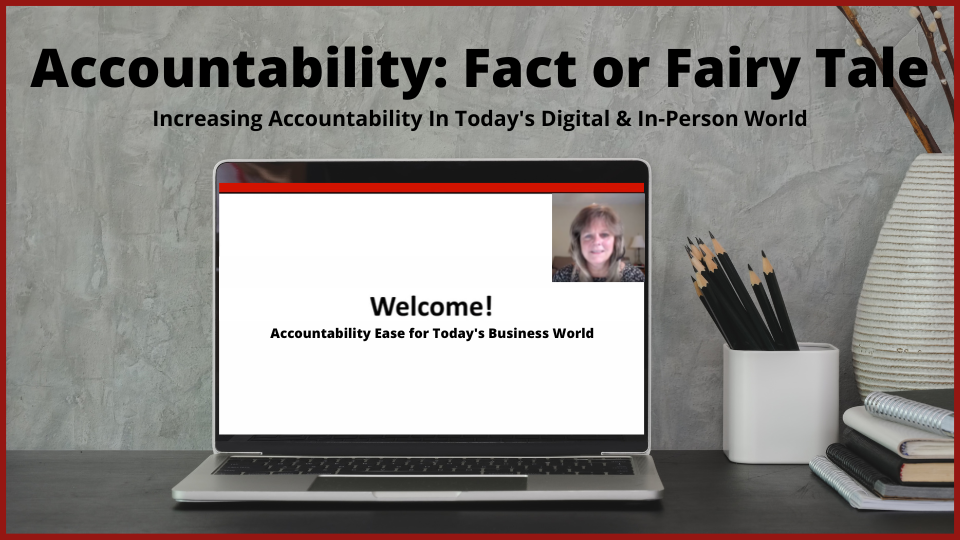 Accountability: Fact or Fairy Tale
Increasing Accountability in Today's Business World
In today's world, we are having in-person and digital team project meetings. While many of our team's projects go well, we can also experience challenges. Challenges like incomplete projects and work from those who report to us as well as those who don't. This lack of performance can decrease team morale. It can also give the appearance of ineffectiveness and poor leadership. All of which results in increased turnover of our best workers and more.
So, how do we improve team or individual accountability in a way that reduces stress and increases productivity while not coming across in an attacking manner?
In this workshop, you'll gain tips and easy process improvement ideas to help increase team and individual accountability and effectiveness in a professional, non-threatening, and documented manner.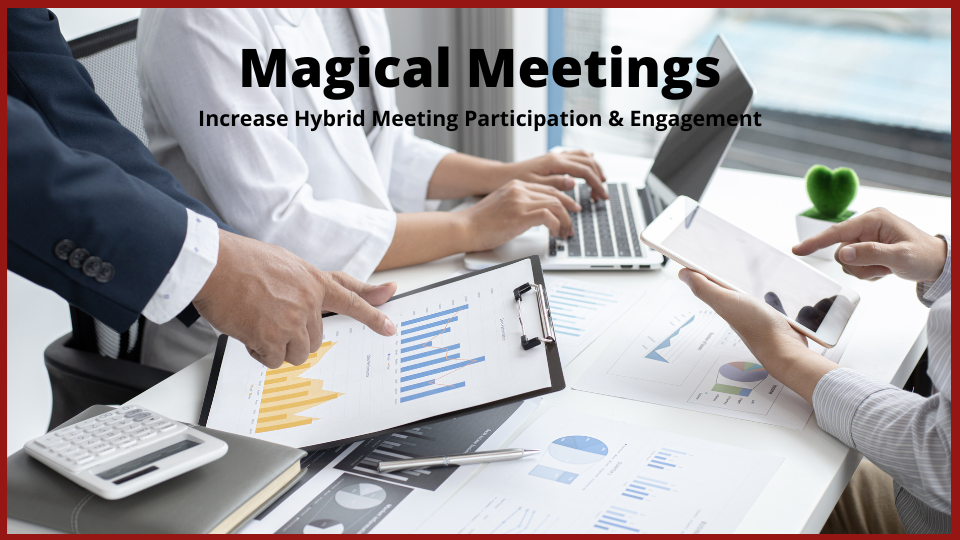 Magical Meetings in a Virtual World

Increase Hybrid, In-Person, & Online Meeting Participation & Engagement
Do you currently conduct virtual meetings or presentations? Or…do you potentially see yourself doing them in the future? Are you looking to increase participant engagement as well as get tips on how to handle online meetings and presentations with greater ease and confidence?
In this workshop, you'll gain tips that will help with virtual as well as in-person meetings and presentations. Plus, learn software features that will increase your efficiency, reduce your workload, and boost your confidence.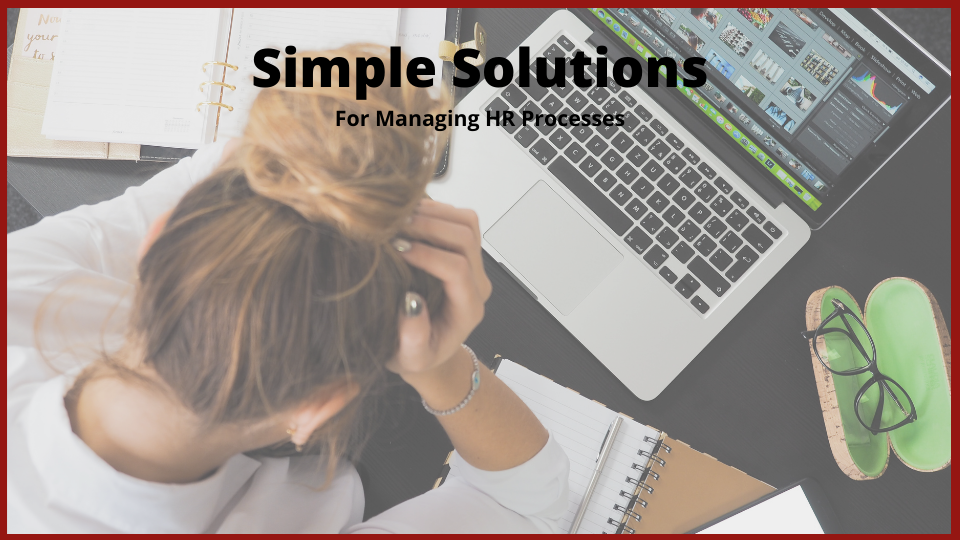 Simple Solutions for
Managing HR Processes

Your company is on a tight budget and there's no LMS or HRIS system. Yet, you need to distribute policies as well as micro-training to individual employees using a fast and easy approach. And, you need to easily track what you've done along with who's received the policy or training? Plus, you need to have these acknowledgments and/or assessments easily retrievable when they're needed? Whoosh! No doubt, that's a lot. How do you do it?
No worries! You've got this!
Because there are tools and easy solutions you can use without spending money or adding tons of hours to your regular workweek. Wondering how? Join us for this interactive session that shares how you can create an effective internal system and increase your HR efficiency and effectiveness.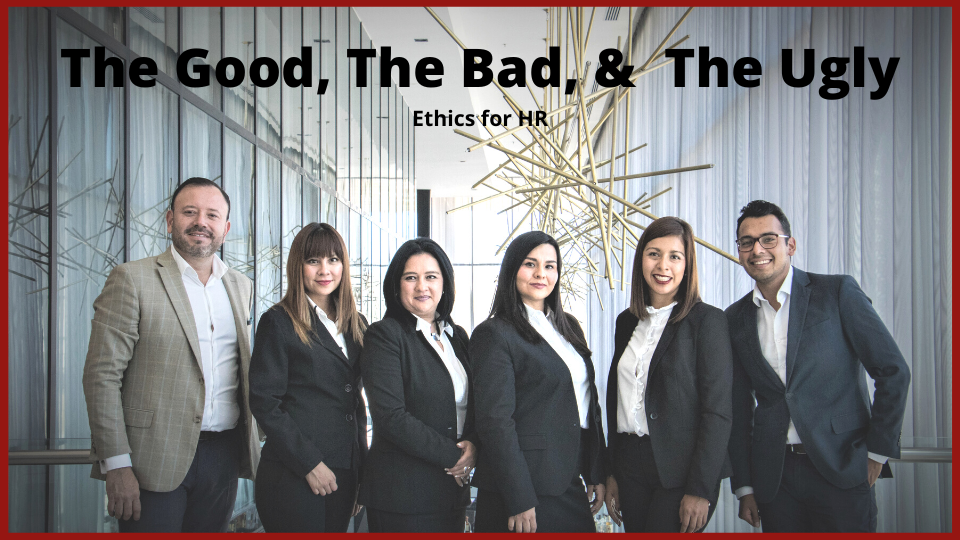 The Good, The Bad, & The Ugly…
Ethics for HR

HR professionals have some very intense moments! During those intense moments, you must rely on values and ethics to make quick decisions. The business pressures you, the staff pressures you, everyone talks about "gray" areas —
Like so many ethical dilemmas, the answer depends upon the situation. Just how do you get through the ambiguity to make ethical decisions in HR? In this workshop, we'll discuss how.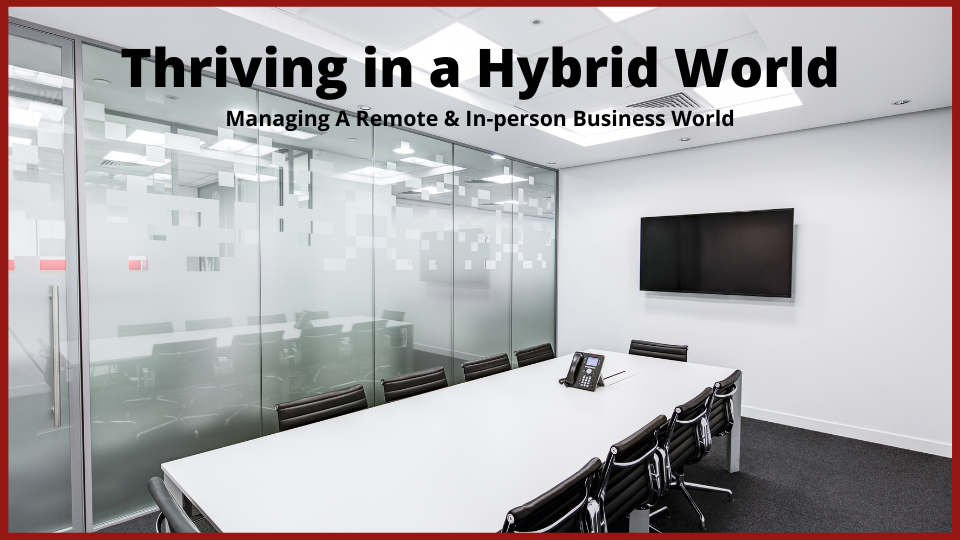 Thriving in a Hybrid World

Managing In-Person & Digital Work Environment
As leaders, how do we guide teams to success in a hybrid world even when team members don't report to us.
In this workshop, we'll discuss tips to increase team member engagement, communication, efficiency, and effectiveness along with ideas to help reduce the stresses of today's busy business world.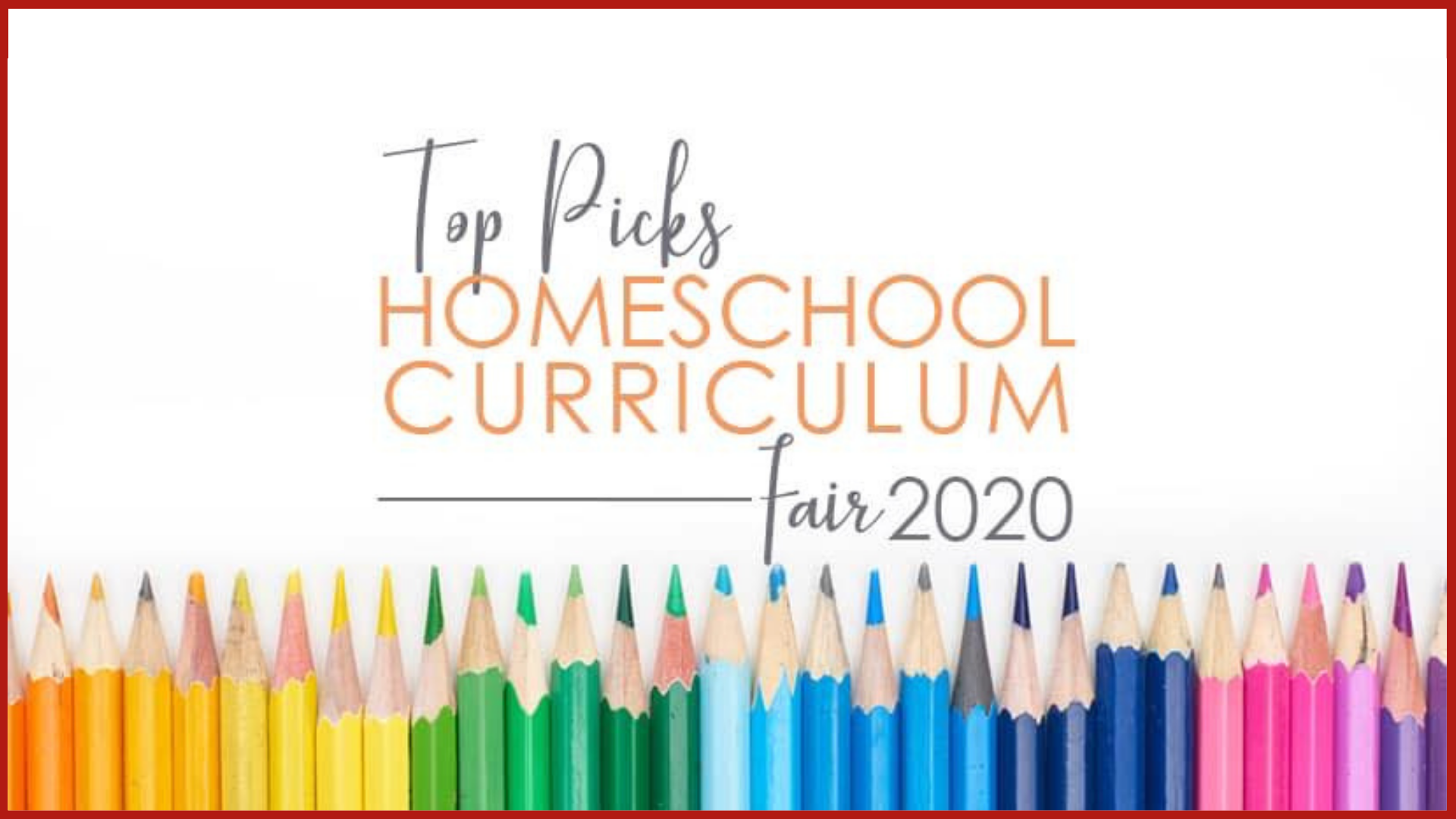 Top Picks Homeschool Curriculum Fair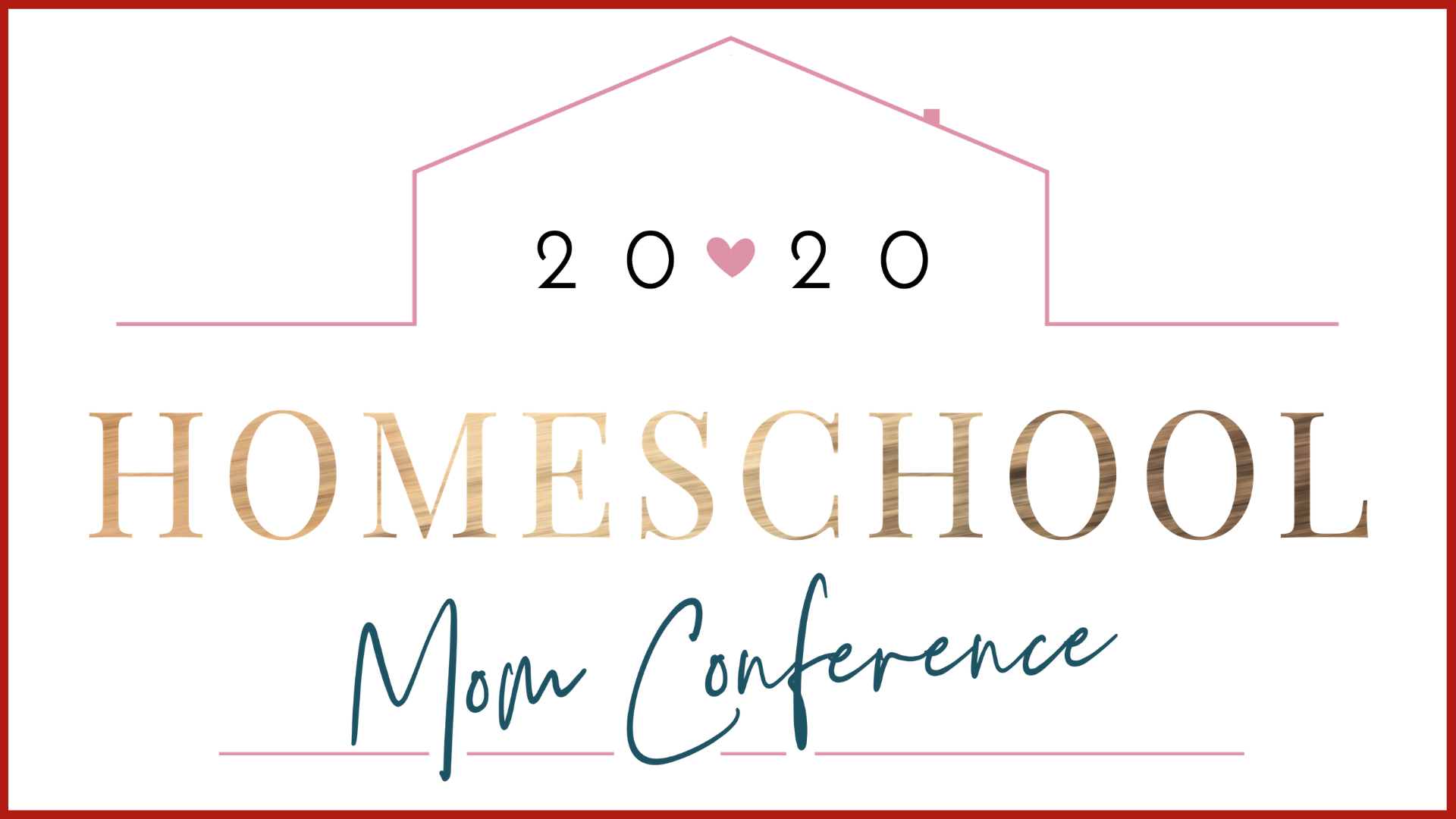 Homeschool Mom Conference 2020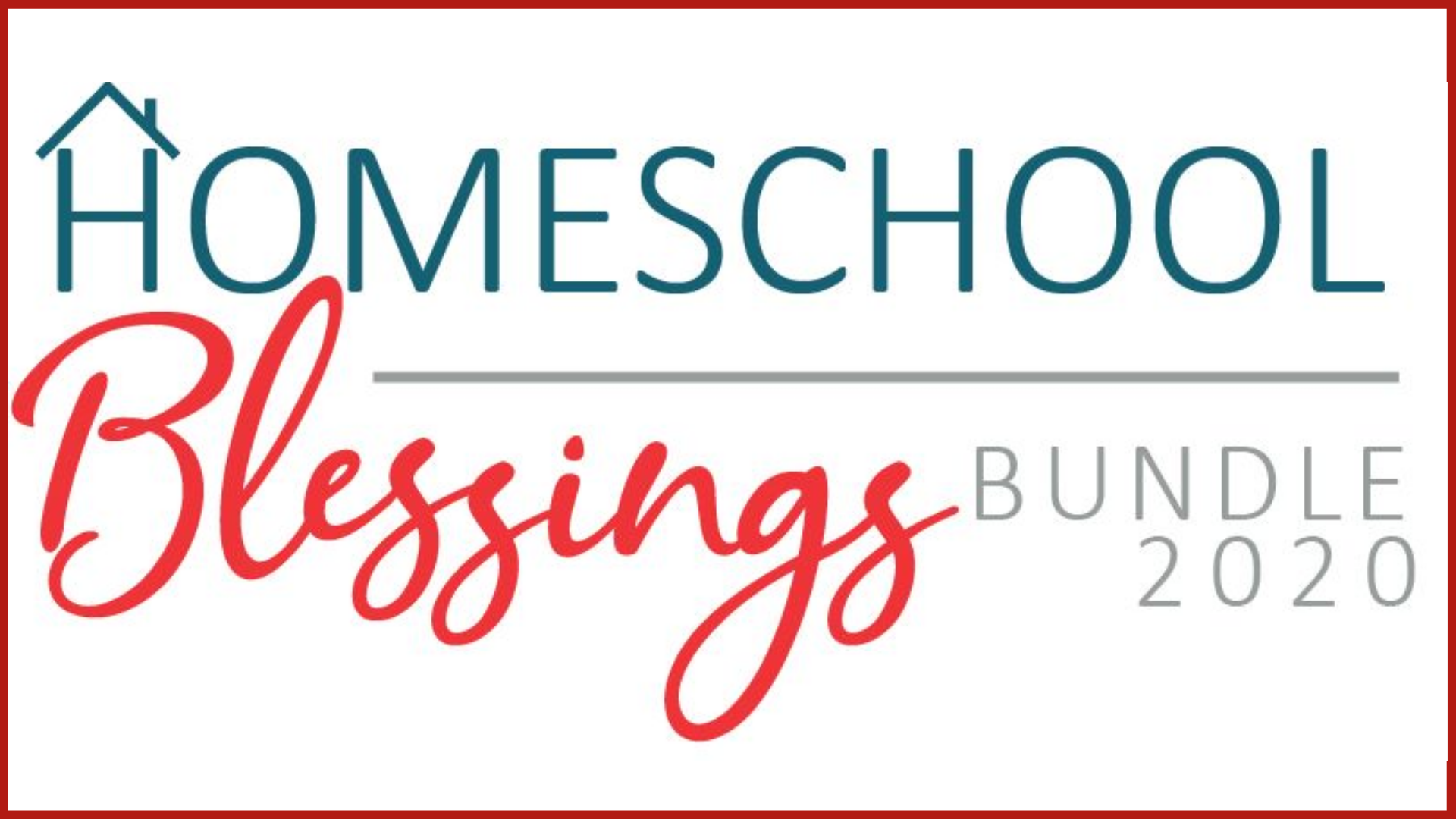 Homeschool Blessings Bundle 2020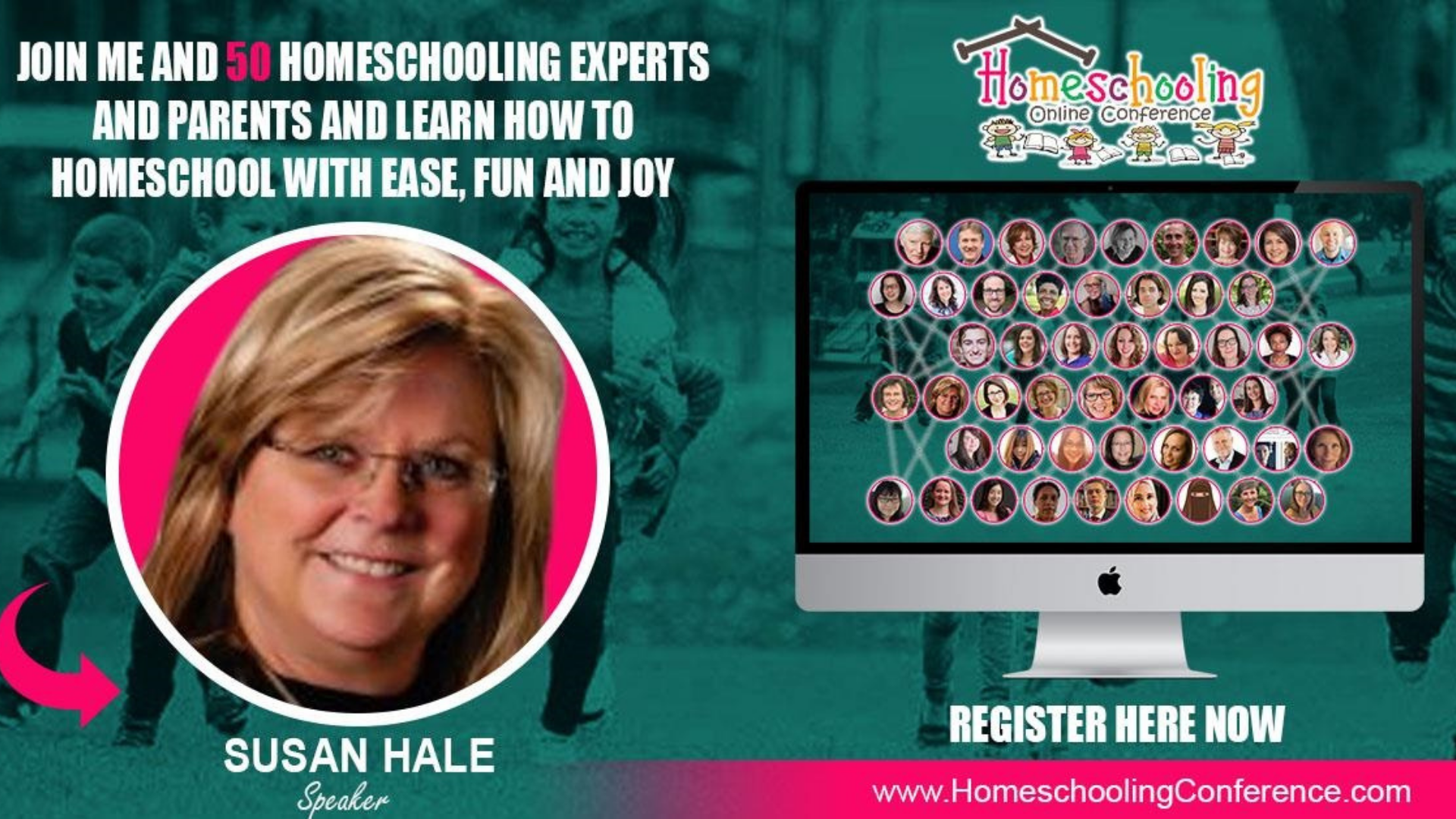 Homeschooling Online Conference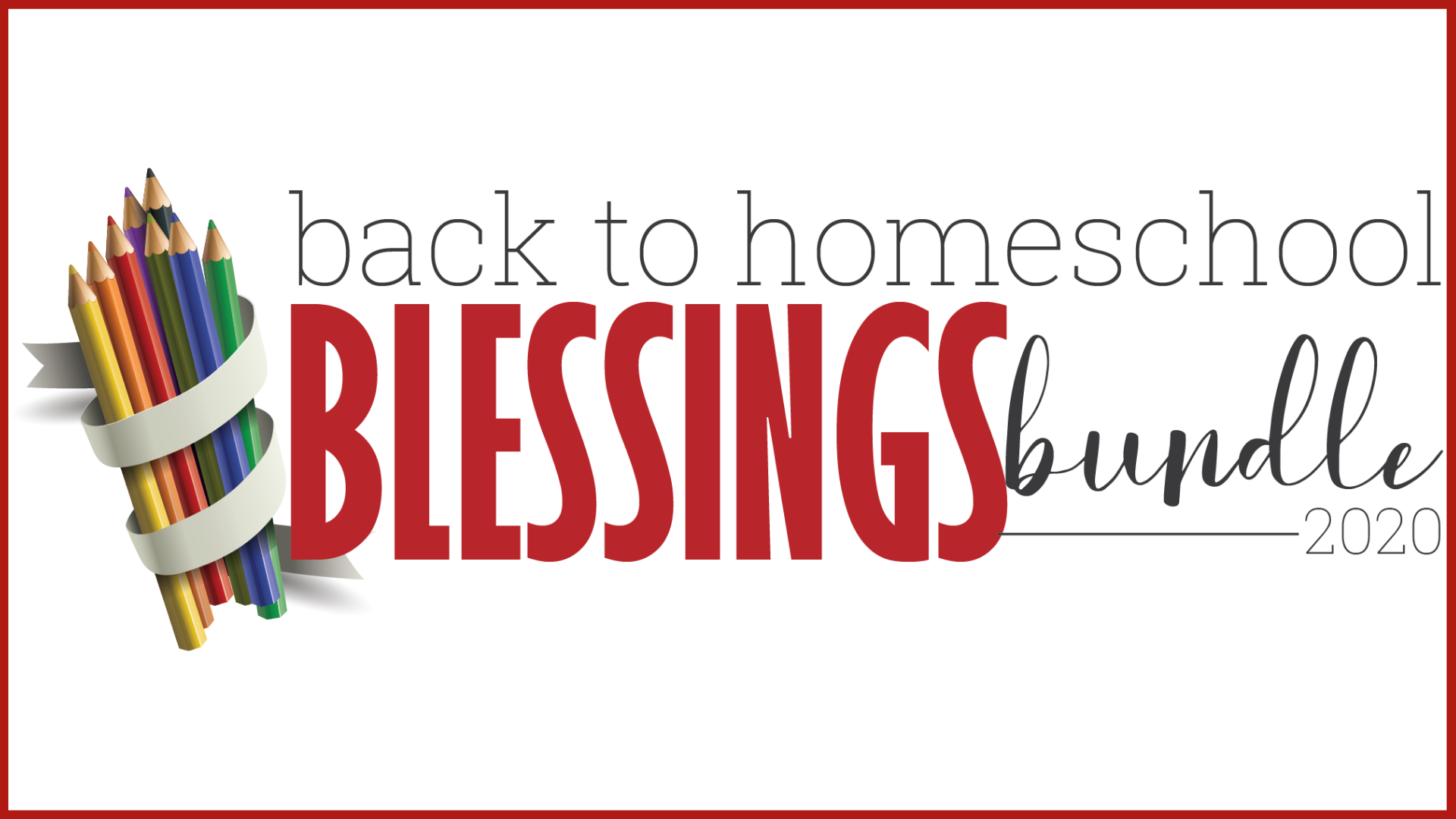 Back to Homeschool Blessings Bundle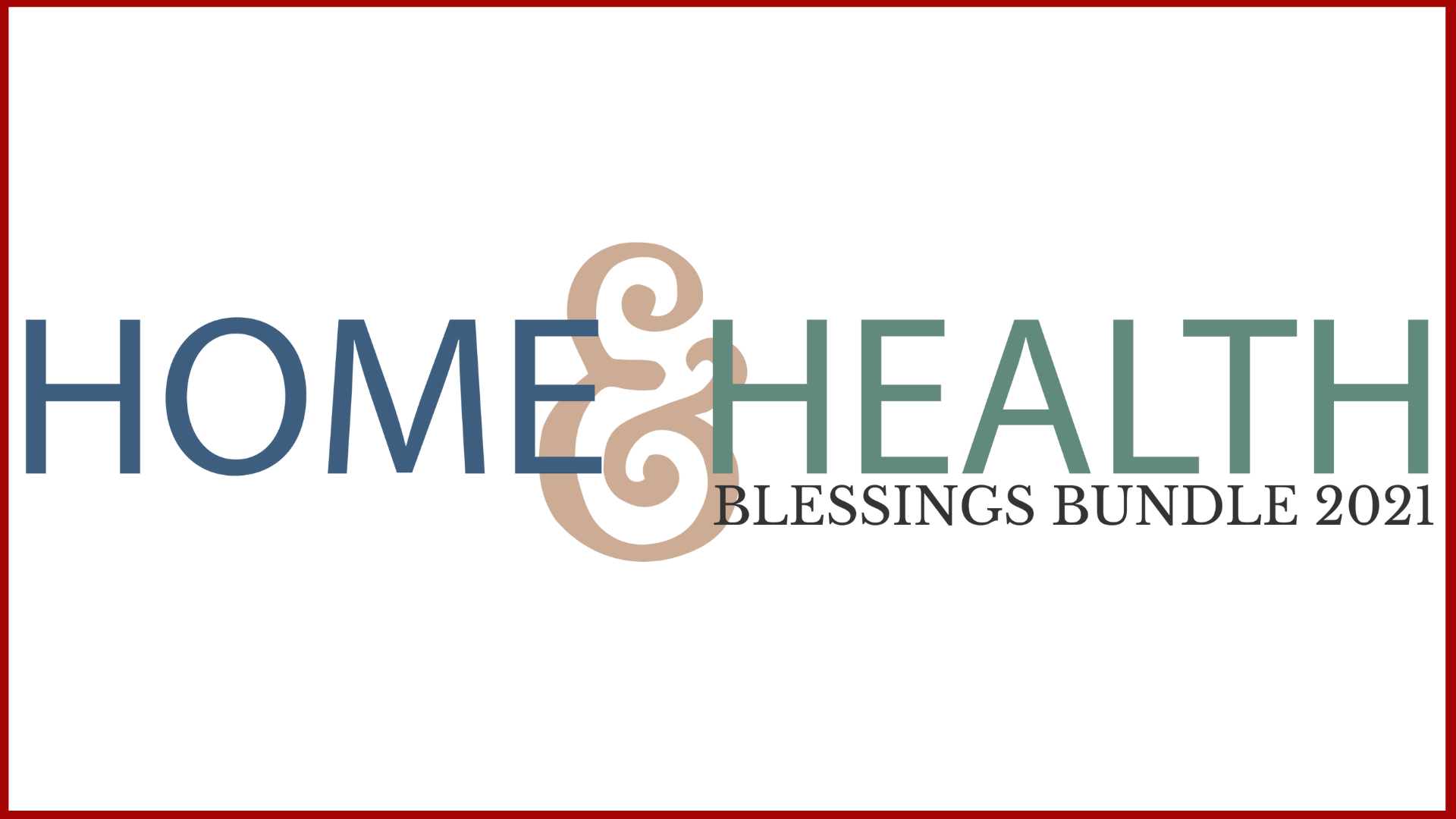 Home & Health Blessings Bundle
January 2021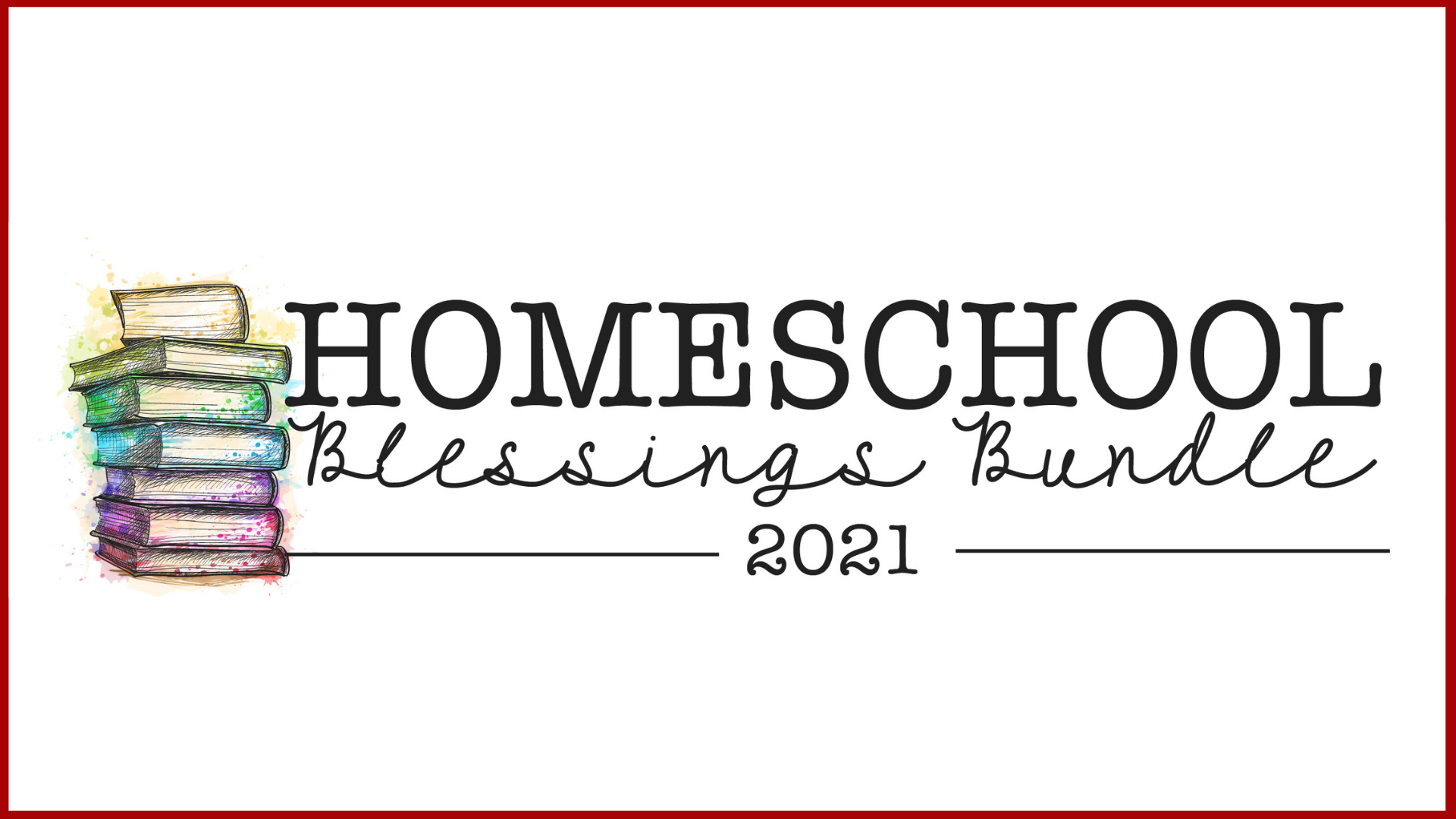 Homeschool Blessings Bundle
May 2021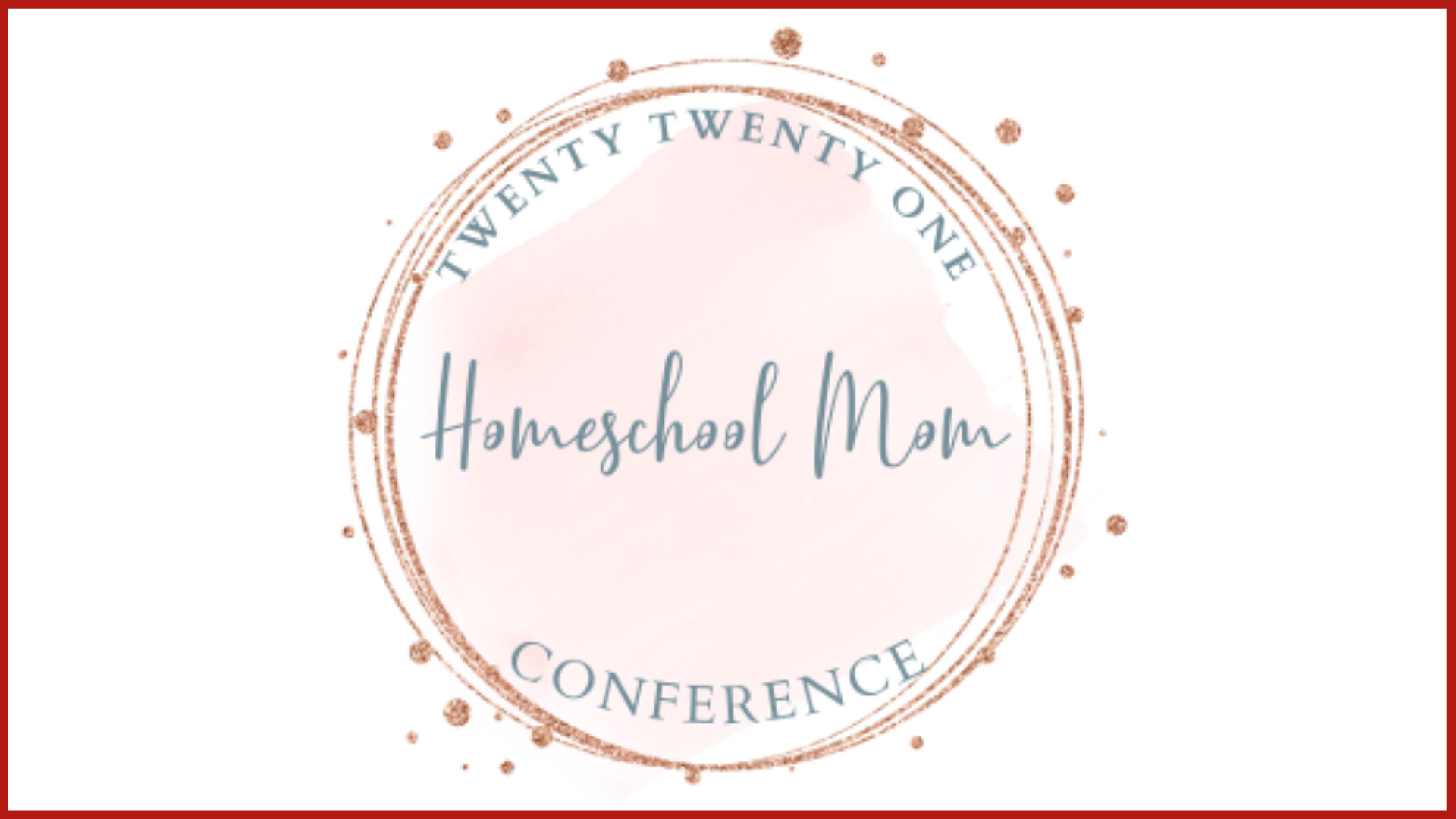 Homeschool Mom Conference 2021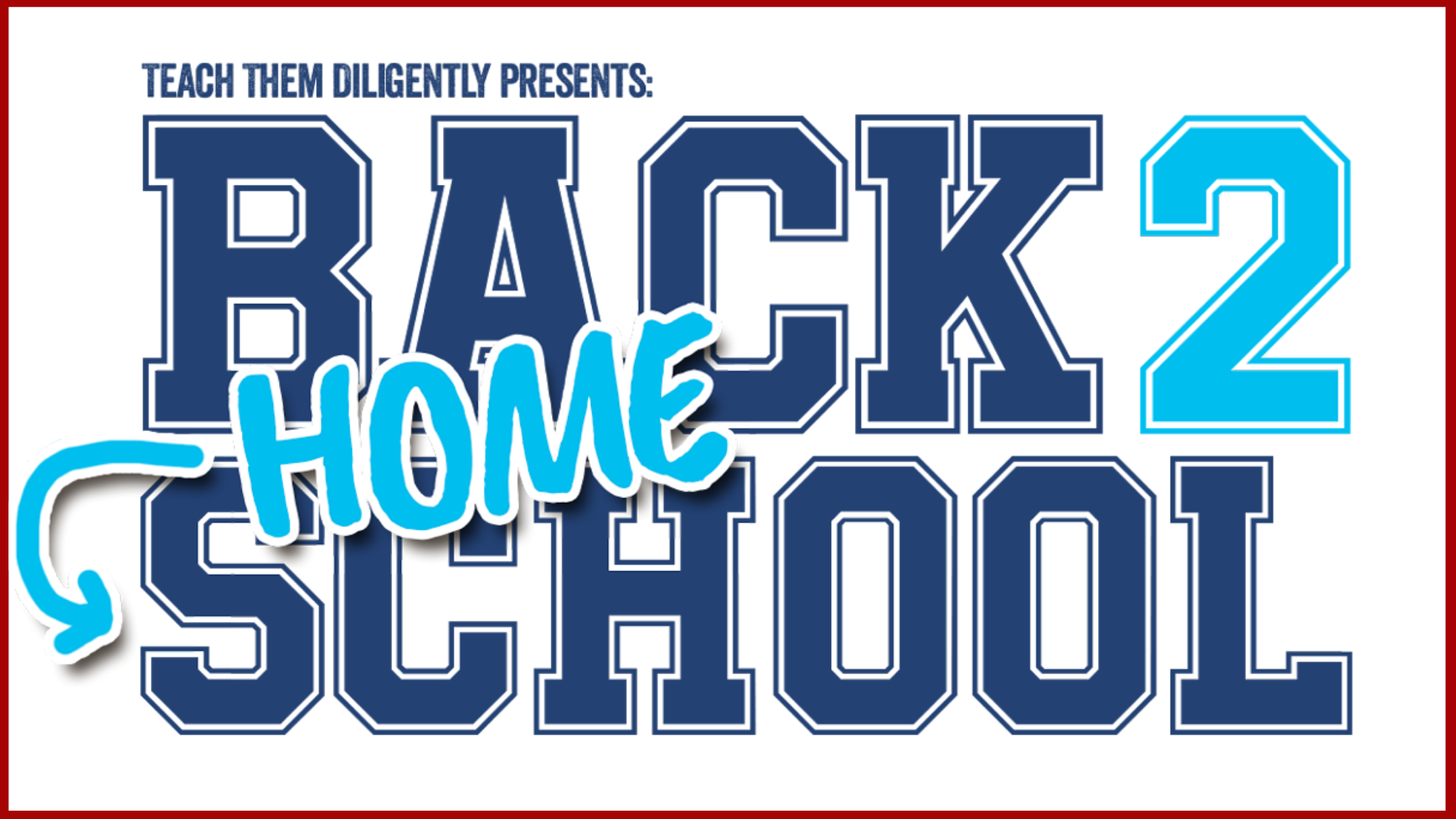 Teach Them Diligently
Back2Homeschool Conference 2021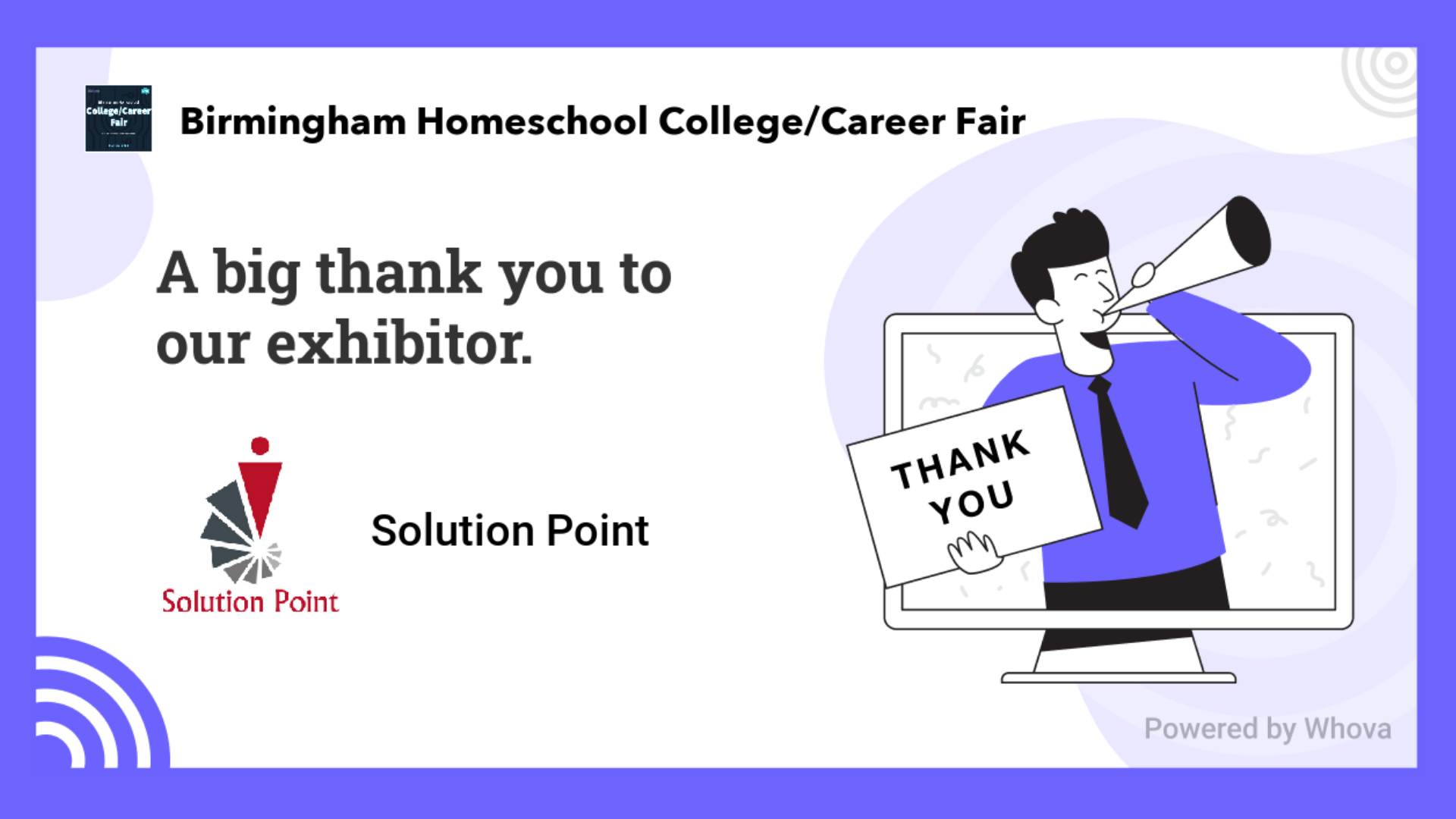 Birmingham Homeschool Expo 2022
Check your inbox to confirm your subscription