Check your inbox to confirm your subscription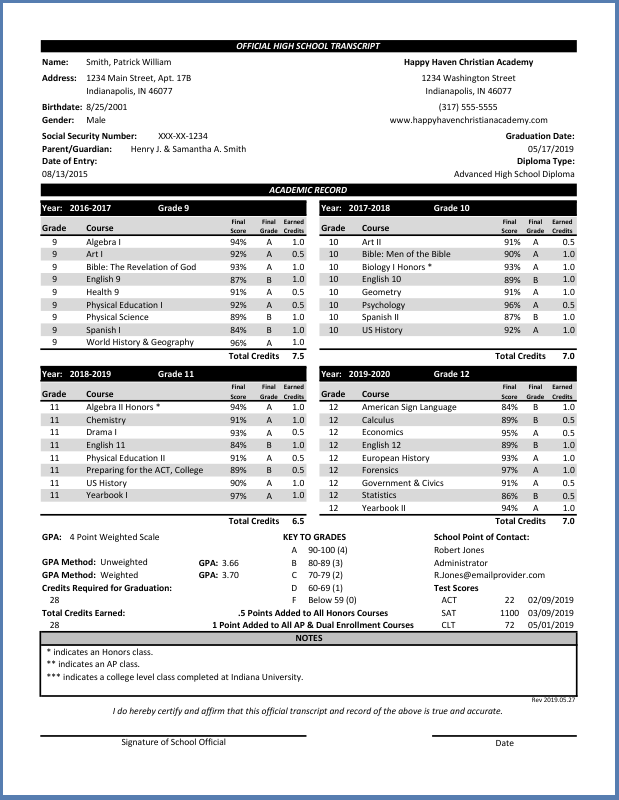 Sample Transcript Image
Answer Our Questionnaire
Email It To Us
Receive a Polished & Professional-looking Transcript
It's as easy as 1-2-3!
Check out the video below to see how truly easy it is to create a high school transcript using Solution Point's Easy Transcript Services.
Special Bulk Pricing Available
for Cover/Umbrella Schools!
Contact us at [email protected]
Transcripts...As Easy As 1-2-3!
Check out this video to see how easy it is to create your child's high school transcript and how polished and professional-looking it will be!
Transcripts As Easy As 1-2-3!
High school transcripts can't get much easier than this!
1.) Complete our questionnaire.
2.) Email the questionnaire to us.
3.) We'll do the rest!
It's that easy!
And...print as many transcripts as needed.
Check your inbox to confirm your subscription