Course Overview
Would you like an online class that you can take completely at your own pace? Would you like an easy-to-follow and include a step-by-step overview about the computer? Would you like to know more about how to manage files and folders within Microsoft Windows File Explorer? Would you like to be able to locate the files, documents, and spreadsheets much more easily? Would you like your computer files to be more organized and easier to locate? If this sounds like you, you've come to the right place!
This class teaches the basics of using a computer as well as how to create, copy, move, and organize computer files and folders. It's a great first step in learning more about working with computers.
How Is Course Content Delivered?
The course is delivered online. You take the course at your pace. It's designed to be simple, easy to use, and includes:
Video Lessons (Step-by-Step)
Module eBook Chapter 

(

Downloadable)
Study Guide 

(

Downloadable)
Study Guide Answer Page (Downloadable)
Knowledge Assessment (Online & Automatically Graded)
What Specifically Will The Students Learn?
Students will learn the basics of computers as well as computer file and folder creation, management, and organization.
Basic Overview of The Computer Components
Computer Drives, Folders, & Files
Creating, Naming, Renaming, & Deleting Folders
Selecting Folders
Moving Folders
Copying Folders
Working With Files
Computer & File Management Basics Course Overview
Check-out this program overview video!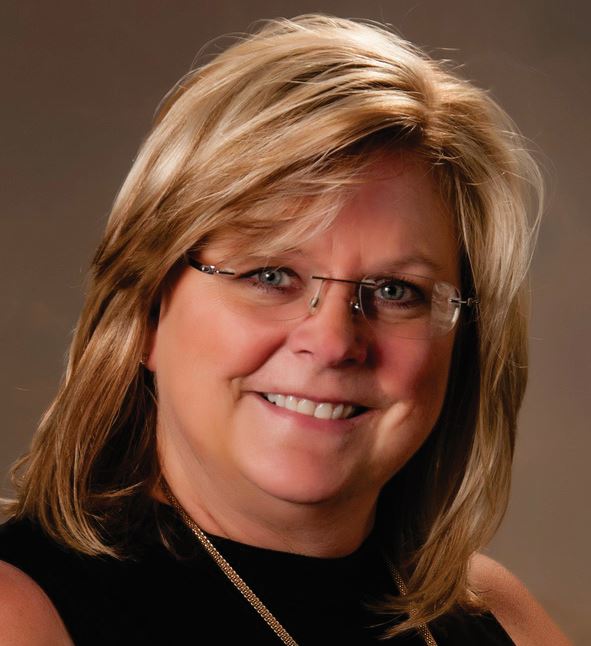 Hi! I'm Susan Hale, your instructor!
I'm a homeschooling parent just like you!
I offer several online computer software, leadership, and business skill classes that target independent-learning in a fun and interactive manner with a goal to ease the need for a parent-taught curriculum.
I have a passion for organization and a knack for breaking down big tasks into small, manageable steps. And, I want to share this information with others to help reduce the busyness of today's homeschool families.
I also focus to provide easy-to-use, professional-looking homeschool record-keeping programs and transcript tools as well as numerous online interactive live instructor-led classes and self-paced independent-learning programs.
I have a degree in education and am an award-winning educator, former Corporate America professional trainer, and I'm a homeschool mom.
I hope you'll find this program informative and that it offers you the tools you need to get started working with computers.