We're hoping you loved the boot camp
and all the valuable, easy-to-use features
that were taught!
You can grab lifetime access to its content here!
Plus...a few additional bonus gifts!
Bonus Gifts:
151 Microsoft Office Quick Tips
Downloadable & Printable eBook
Easy Score & Grade Calculator
Calculate grades in a snap!
Perfect for parents, teachers, and students!
Computer & File Management Basics Class
Helping you to get your computer files neatly and easily organized!
Check out the Course Curriculum below to see all the content included with your purchase!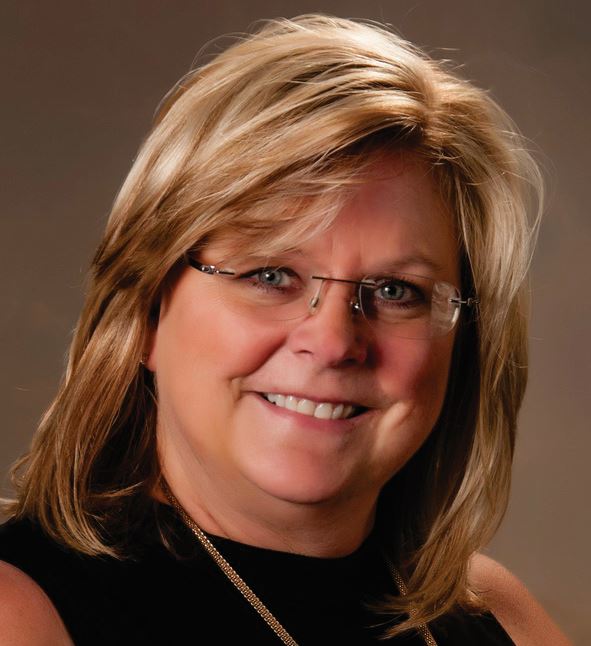 Meet your program facilitator, Susan!
Susan Hale is an award-winning educator, former Corporate America professional trainer, and now homeschooling mom who focuses on providing easy-to-use, professional-looking homeschool record-keeping and transcript tools as well as numerous online interactive self-paced courses.  
Susan has a passion for organization and a knack for breaking down big tasks into small, manageable steps that allows her to help reduce the busyness of today's homeschool families. She offers several online computer software, leadership, and business skill classes that target independent-learning in a fun and interactive manner with a goal to ease the need for a parent-taught curriculum.  
Susan and her husband of twenty-seven years have three children and are passionate about homeschooling. They live in the south surrounded by family and the wonderful smell of sea air.  
Connect with Susan online at solutionpointlearning.com or via Facebook at Homeschooling Super Moms.