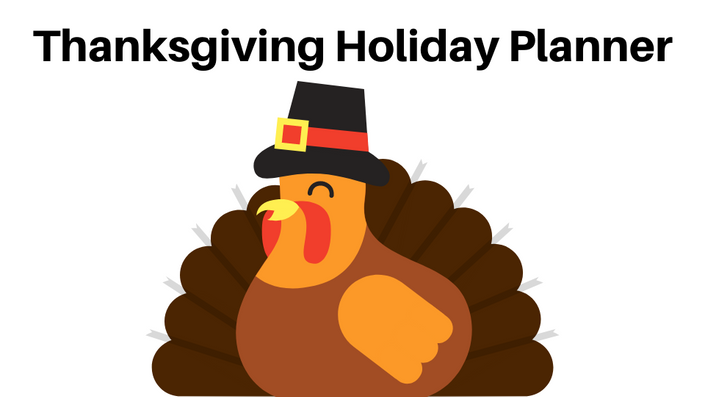 Thanksgiving Holiday Planner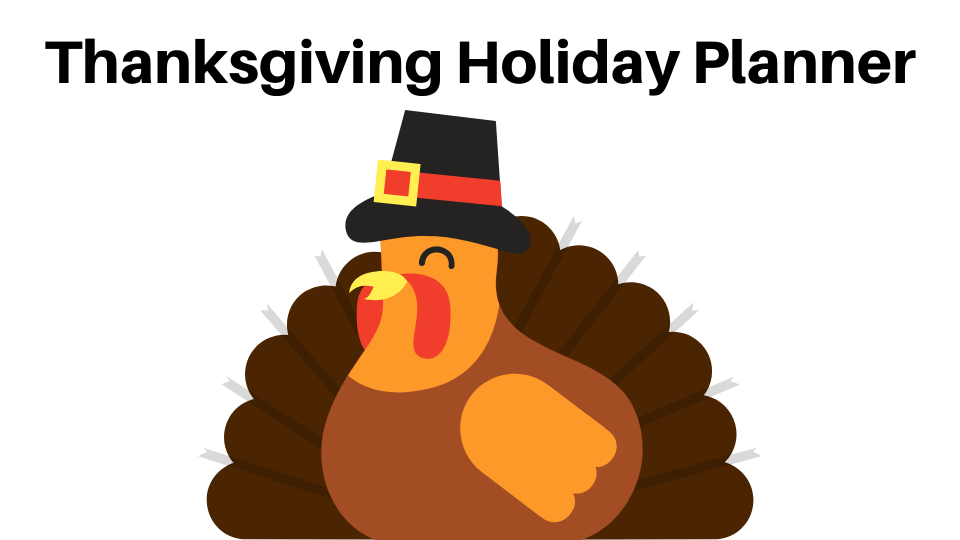 Thanksgiving Holiday Planner
Have fun and stay organized this Thanksgiving season with the Thanksgiving Holiday Planner. It includes meal and event prep tools for you and fun activities to keep kids and guests entertained. 14-pages of planning pages and activities.
The Thanksgiving Holiday Planner includes a/an:
To-do List to help keep the day's event planned and organized.
Meal Plan page lets you decide what you'll prepare and serve during your holiday event.
Grocery List makes it so you don't miss a beat and know exactly what to purchase for your holiday meal.
Guest List will help you to know who to invite and how to plan for just the right amount of food and supplies for activities.
Cooking Schedule to help assure that everything arrives at the table at approximately the same time.
Activities List to keep the day filled with fun and entertaining.
Today's Schedule to plan the day's holiday event.
Chores & More gets everyone involved in helping out so mom can enjoy the day too!
Movie List allows you to plan those quiet moments so you can enjoy and relax during your day/evening.
Movie Tickets adds fun to the day's festivities and builds excitement for what's coming up later in the day/evening.
Moving Seats allows you to turn your home into a theatre and lets you assign movie seats to keep fingers to themselves while creating a fun and enjoyable room setting.
Giving Thanks

helps keep kids engaged as older children and adults prepare the day's holiday meal. (Great activity for adults too.)



Gratitude A to Z to help spark ideas and creativity when giving thanks. Do the above activity, just this one, or both!

Bookmarks that can be printed and cut. Give them out alone or with a favorite book to read.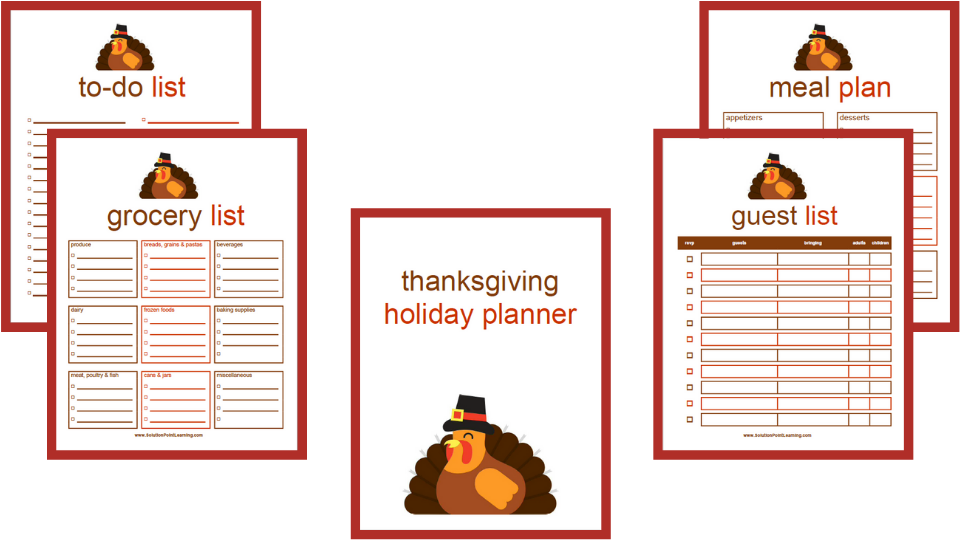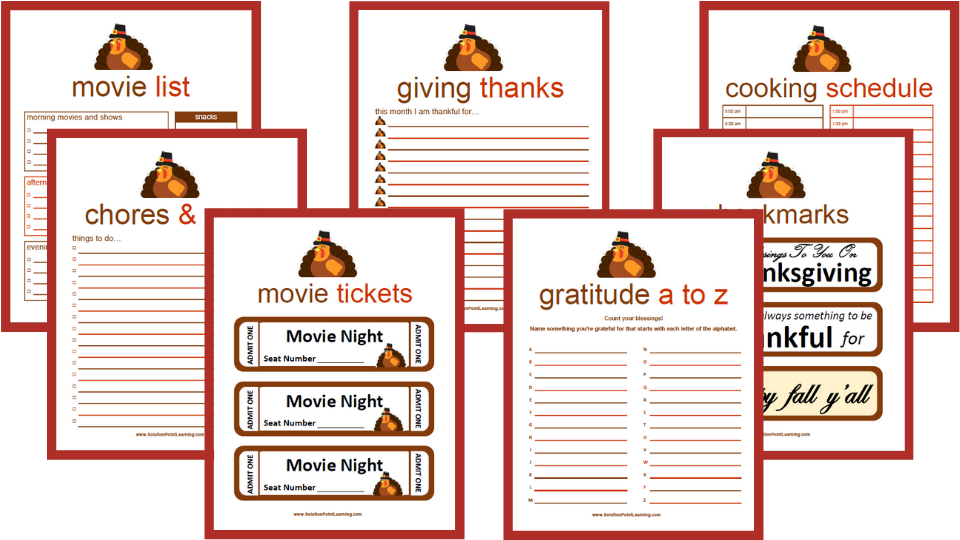 Your Instructor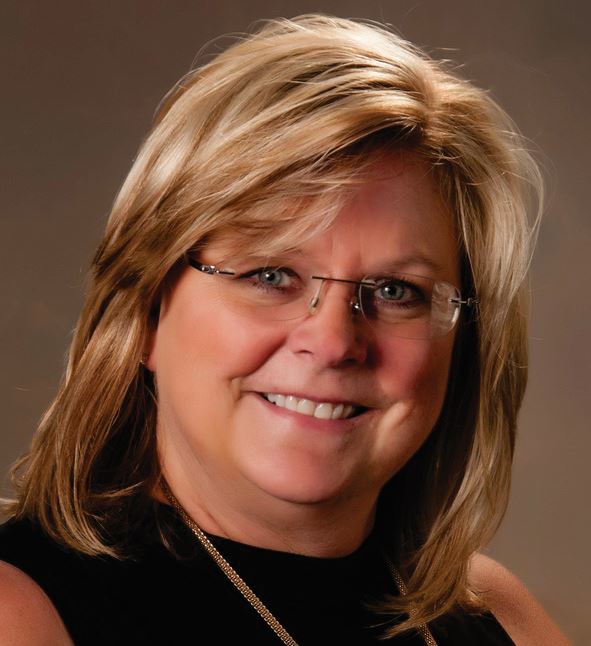 Susan Hale is an award-winning educator, former Corporate America professional trainer, and now homeschooling mom who focuses on providing easy-to-use, professional-looking homeschool record-keeping and transcript tools as well as numerous online interactive self-paced courses.
Susan has a passion for organization and a knack for breaking down big tasks into small, manageable steps that allows her to help reduce the busyness of today's homeschool families. She offers several online computer software, leadership, and business skill classes that target independent-learning in a fun and interactive manner with a goal to ease the need for a parent-taught curriculum.
Susan and her husband of twenty-eight years have three children and are passionate about homeschooling. They live in the south surrounded by family and the wonderful smell of sea air.
Frequently Asked Questions
When do I gain access to the program?
You gain access to the course immediately upon enrolling! You decide when you want to download and print the file between now and the next six weeks.
How long do I have access to the program?
You have access to the program for 6 weeks - across any and all devices you own.